Sell Sheets
BRAND BUILDING
Well-organized, succinct sell sheets are essential to convey the features and important details about your products to busy buyers.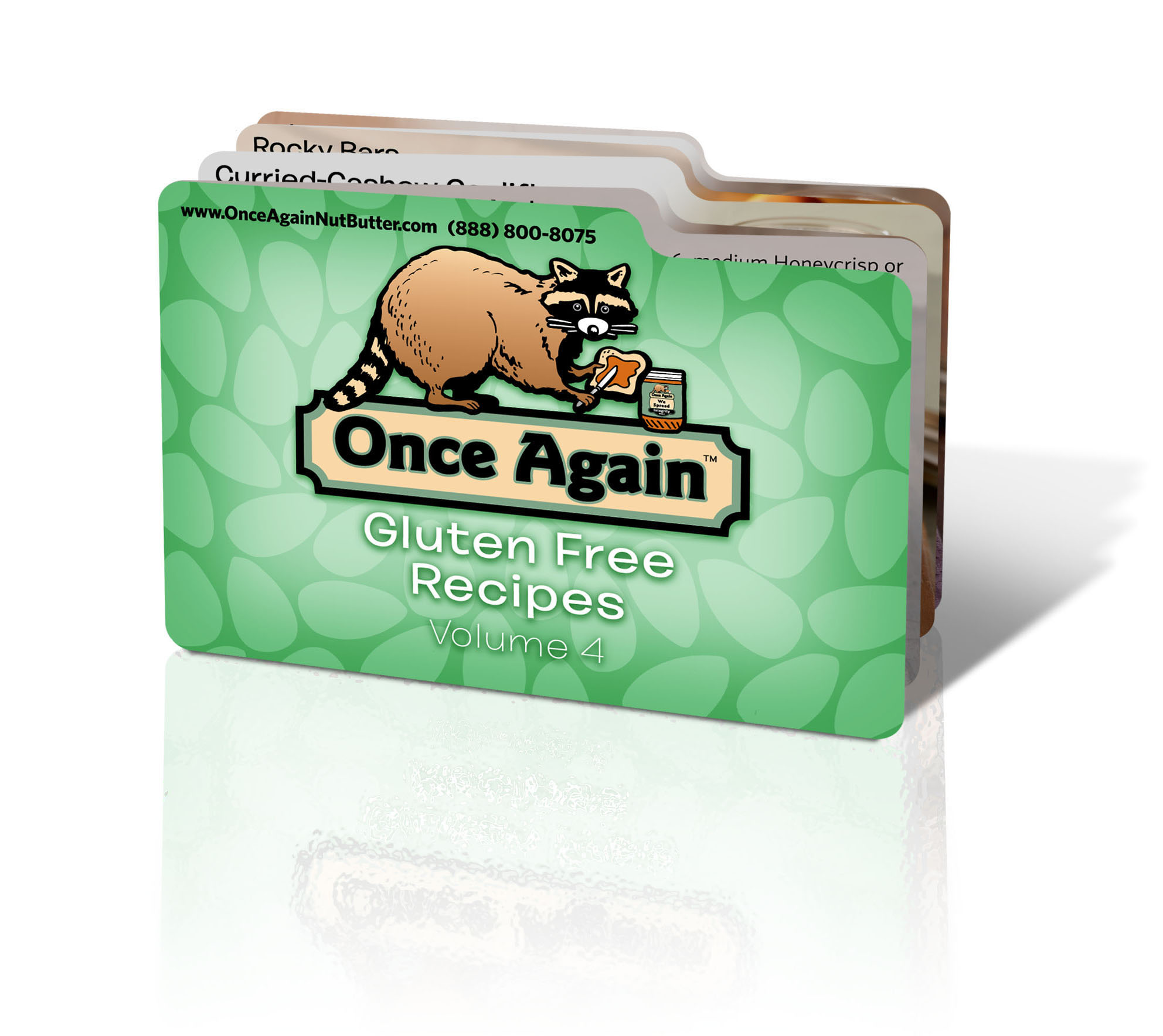 Recipe Decks
BRAND BUILDING
These recipe decks are great giveaways at tabletop and trade shows, as well as retail demonstrations. With a cover and six panels, they unfold as an impressive collection, and perforations allow them to find their way into your customers' recipe boxes.
Exhibit Design
BRAND BUILDING
Trade shows are a significant investment of time and resources. This booth design has a lot going for it, including a storage area, and changeable suspension panels that keep the look fresh and relevant.
Truck Graphics
BRAND BUILDING
This box truck turns heads when it rolls through town! The graphics were mocked up on a 1:43 scale toy model, which spawned an order for 100 of them to give away to buyers and brokers.
Banner Stand
BRAND BUILDING
This banner stand served as the backdrop for a Hollywood gifting suite. The event was a huge success, and effected celebrity interest and an exclusive endorsement leading to new products and sales.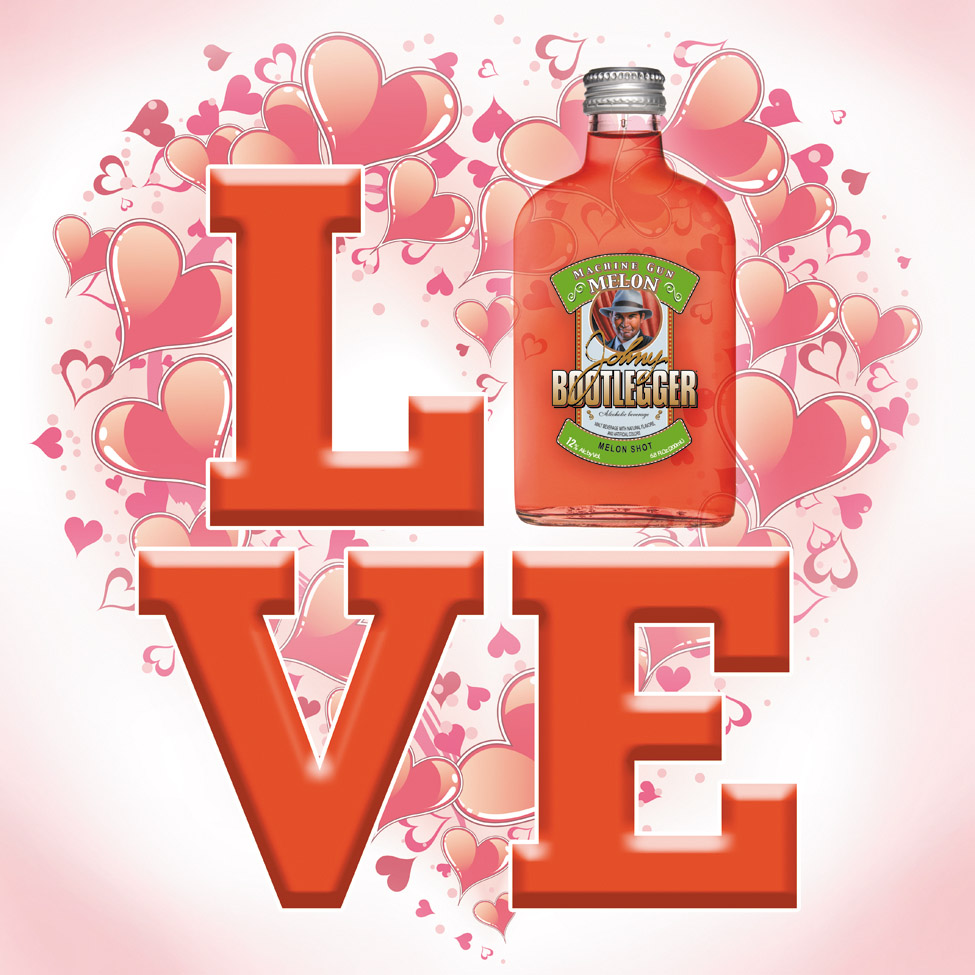 Facebook Visual
BRAND BUILDING
Integrating the brand into themed images gets lots of interest with strategically timed postings. With this one, the caption suggested tagging a friend to indicate what the viewer wanted instead of chocolate for Valentine's Day.
Branding Theme Development
BRAND BUILDING
This Prohibition-themed product now has a holiday. Fedoras were given away to consumers to celebrate.
Temporary Tattoo
BRAND BUILDING
This brand character goes to work in a lot of ways, and in this example, as a temporary tattoo. There are nine more of these to date, and they're powerful in building brand loyalty and memorability. Along with instructions on the backer card, a retail coupon was included.
Brand Flag
BRAND BUILDING
If you fly an American flag at your business, you have an opportunity to fly your brand flag too!
Apparel
BRAND BUILDING
Wearable branding is not a new idea, and there is a lot of opportunity in making it available for prizes, events, and for internalizing your brand with your people. Cool stuff is always in demand!
Brand Building
There are lots of ways to create a lasting impression of your brand to your customers, and they are far less painful than a hot iron sinking into tender flesh. The ideal means is through collaboration. The personality of your company is developed with every opportunity that you choose to take advantage of.