Jar with Label
PRODUCT SHOT
Each product is photographed, and labels are mapped as production artwork is completed. Keeping a current library of your entire product portfolio is efficiently done by creating updates as needed. These are great for planograms and compose well for advertising and presentations, as well as for online retail.
Jar with Label
PRODUCT SHOT
The jar was photographed, and the graphics were mapped, for the lid and the label. Easily updated everywhere, this one has been five times since it first appeared, and sits with 60 others in an online brand asset library that gives customers 24-hour access to current product images.
This very jar image caught the eye of the juror for the 2016 American Package Design Awards, for which it received a Certificate of Excellence.
Squeeze Pack Array
PRODUCT SHOT
This group of individual squeeze packs is a completely virtual rendering, created from packaging artwork files.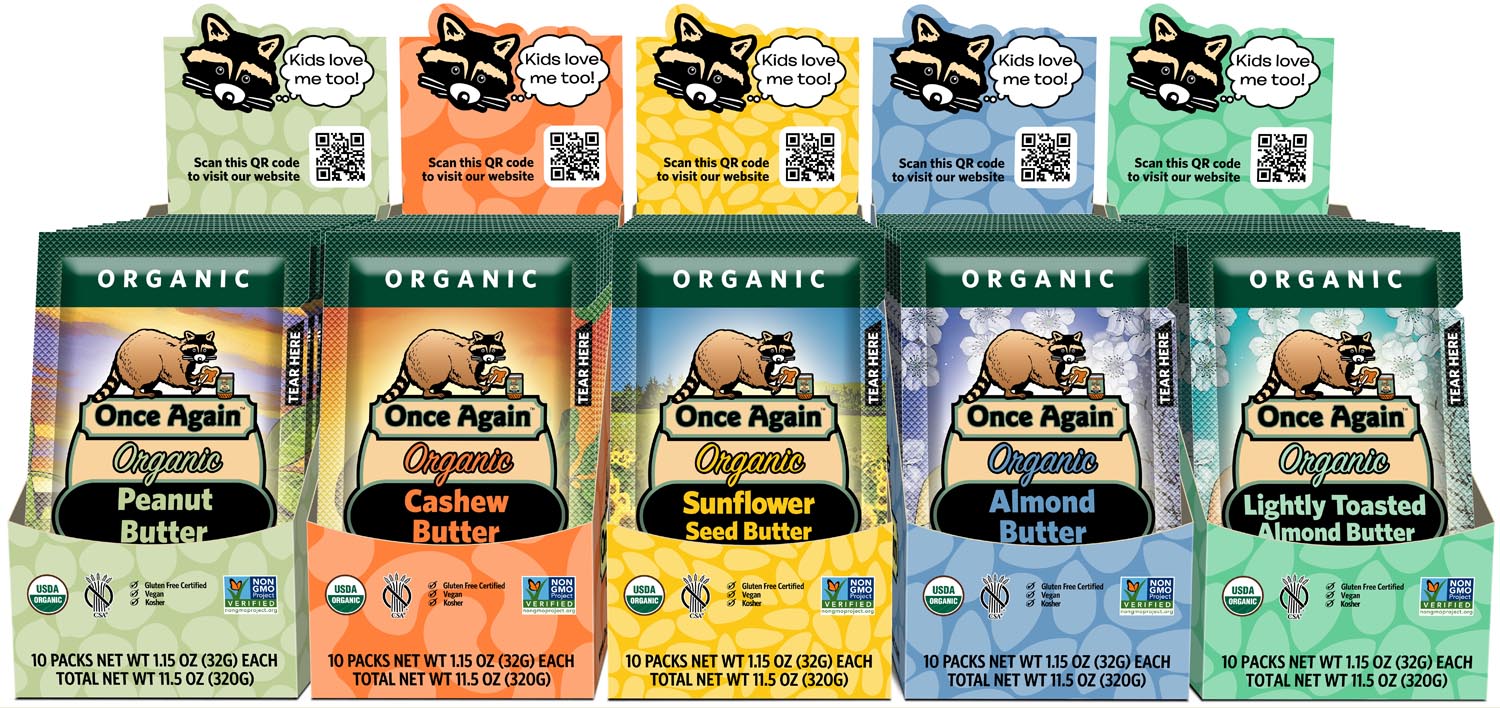 Squeeze Pack Displayer Array
PRODUCT SHOT
A completely virtual creation, giving a preview of the line at retail. This one was ready weeks before it could have been photographed.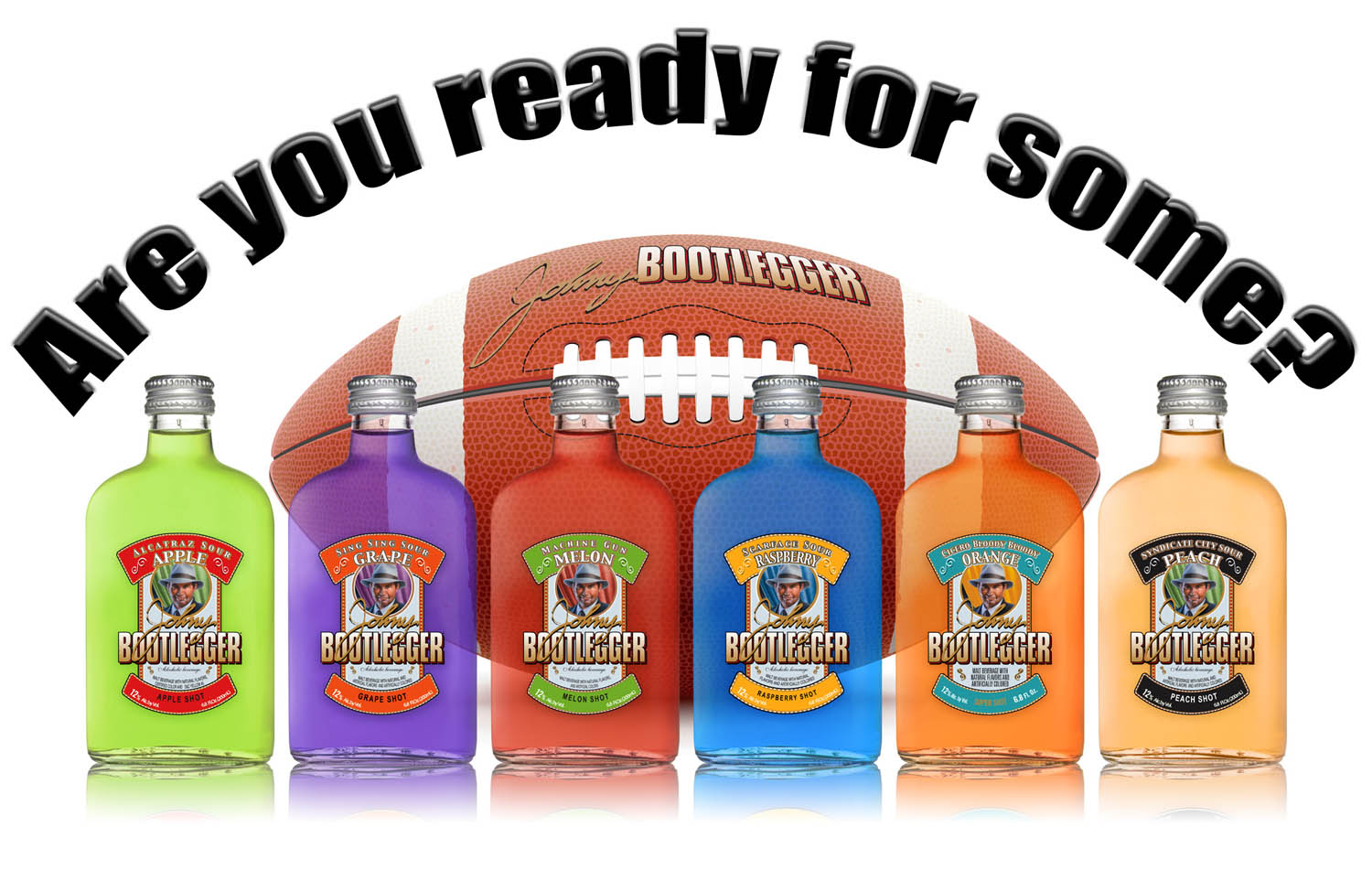 Transparent Bottle Shots
PRODUCT SHOT
Clear bottles with translucent contents present a clear challenge in developing digital assets that are versatile in composition. These bottles were prepared to lay over any background and appear naturally, revealing what shows through. Precision pixel interaction makes for a great assembly.
Shrinkwrapped Bottles
PRODUCT SHOT
Shrinkwrapped bottles have a luster about them, with a great retail presence. These beauty shots work hard to convey that look.
Product Shots
Virtual beauty shots of your products, available weeks or months before production samples can be ready, are essential. Having a consistent portfolio of current product images available is invaluable for your marketing efforts and announcements, and also for your brokers, distributors, retailers, and sales team. Icon Branding & Design takes a strategic approach to delivering beautiful, versatile images. By mapping flat packaging artwork to photographed or rendered structure, you benefit from perfect virtual conditions. And, as shown in our recipe shots, we help you protect your investment by updating labels on shots taken before packaging updates, with expertly matched lighting and depth-of-field. This creates a consistent brand look that's never obsolete.